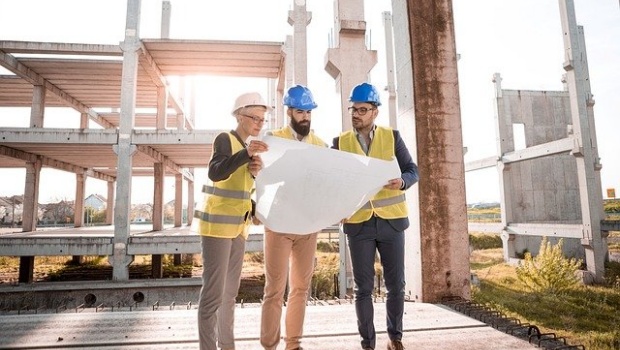 If you are looking for the services of building contractors, it is important to find a company that you trust. Whether it is the construction of a whole house or the renovation of a building, whether you need refurbishing a facade, or strengthening foundations, choose a company with experience in the construction market, a company that will use the right materials and technologies. In other words, you need XMX London Ltd.
Experienced contractors will carry out all types of construction and renovation work. The team includes carpenters, locksmiths, certified electricians and gas workers, ground workers, tilers, and decorators. All employees clearly know the scope of their responsibilities, and managers skillfully manage the process. During the work, all rules and technologies are observed, only high-quality modern materials are used.
The specialists work in constant close contact with customers, taking into account all their wishes. Together, you will create a functional and comfortable home or apartment, your dream home.
Image by Borko Manigoda from Pixabay