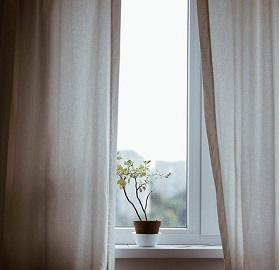 Replacement double glazing windows may cost less than you think in 2020. The upvc window and door market is highly competitive, as a result prices have dropped over the years. These days customers can benefit from higher quality and lower double glazing prices in 2020. Depending on the size and quality, a window could cost between ВЈ300-ВЈ600+, including installation.
After the initial outlay cost, customers can enjoy savings on their energy bills due to the thermal properties of double glazing. The Window Energy Rating (WER) should be checked, as the rating tells customers the thermal efficiency of a window system.
Home owners looking to install upvc double glazing windows and doors, should get comparison quotes from Fensa or Certass registered Companies, as these installers are familiar with any local building regulations. The upvc market is home to differences in window quality and prices. Customers are recommended to collect a minimum of 3 quotes. Getting comparison quotes is a great way to check window samples and find the best double glazing deals.
Photo by Pixabay.com