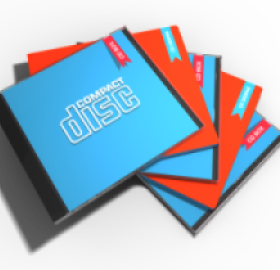 Each large construction or installation company has many regular customers who consistently make a profit after a certain period of time. But what if your window and door installation company has just appeared, and so far there are very few customers?
Participation in tenders, exhibitions and various similar events would be a good solution. The purpose of any exhibition is to attract the attention of a potential consumer and to form a sense of need for the purchase of a product or service.
However, one participation is not enough, it is necessary to present your services in a favorable way. A great opportunity is to place photos, videos or customer reviews on the disk, make a CD duplication and distribute copies to all interested people. Information should prompt the client to act after viewing the material, should make him call, order, sign up for the service.
Photo by Pixabay.com