Dormer windows are a useful feature, especially when it comes to large storied homes. Such windows, in comparison to traditional ones that are flush with the walls, require a creation of a frame within the roof and are often referred to as rooftop windows.Here are some pros and cons of these windows.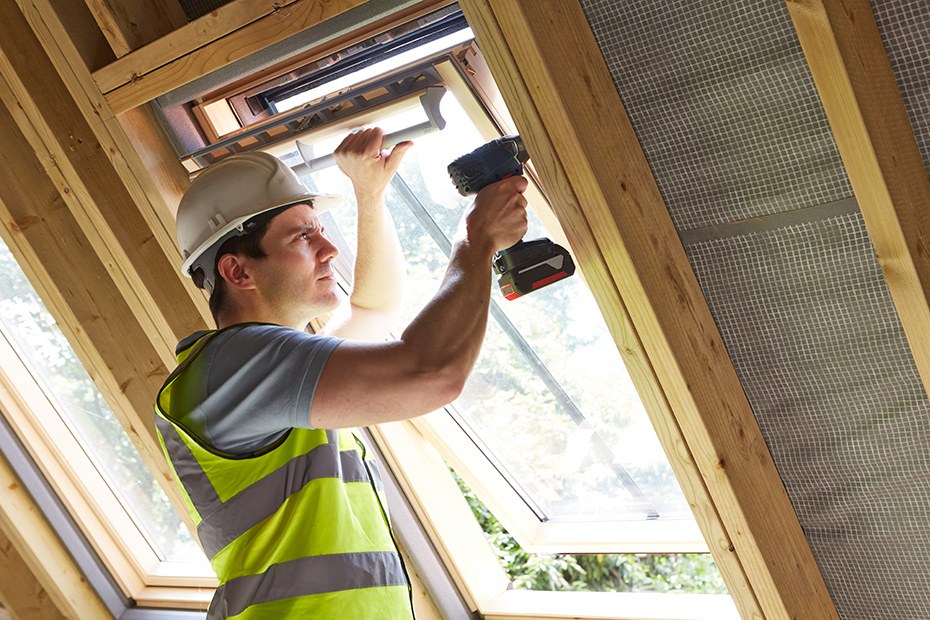 Pros
---
1. Increase Space
Dormer windows become a great solution if you want to increase the head height space in the uppermost levels of a home. So with the help of dormer windows, you can easier mobility within the room, especially if you are planning to use it as an extra bedroom or study area.
2. Ventilation
Dormer windows will allow you to enjoy improved ventilation and becomes the best choice for homes without air conditioning system. You can consider a double hung design that allows opening windows both at the top and bottom, allowing fresh air come in and hot air to lead out of your room.
3. Natural Light
There is no better way to let the natural light come into your room than adding a dormer window.
4. Enhancing Design
Dormer windows will improve both the internal and external character of your home, adding extra value to your home. Furthermore, such windows are available n various shapes, sizes, and styles, so you will be able to add windows that will complement the design of your property, making it look cozy and unique.
Cons
---
1. Installation
The process of installation of dormer windows is not the easiest one and quite often it requires ample time, which may be unavailable in some cases.
2. Cost
As the process of installation requires the high level of technical knowledge, it is considered to be quite costly. Furthermore, if you do not want your property to look awkward, you will have to hire a structural engineer or qualified roofing professional before installation of rooftop windows.
3. High Maintenance
If you want your dormer windows to look clean and attractive, you have to understand that such windows require a high level of maintenance as the design gives them higher exposure to the elements. As such windows are located on the uppermost levels, it is quite easy to forget about the need to maintain them. Nevertheless, if you care about the appearance of your home, you will have to take care of its roof, provided by such companies as 4guttercleaning.co.uk. And when your roof is well-maintained, your windows will look great as well.